My name is Anders,
I'm a UI & UX designer.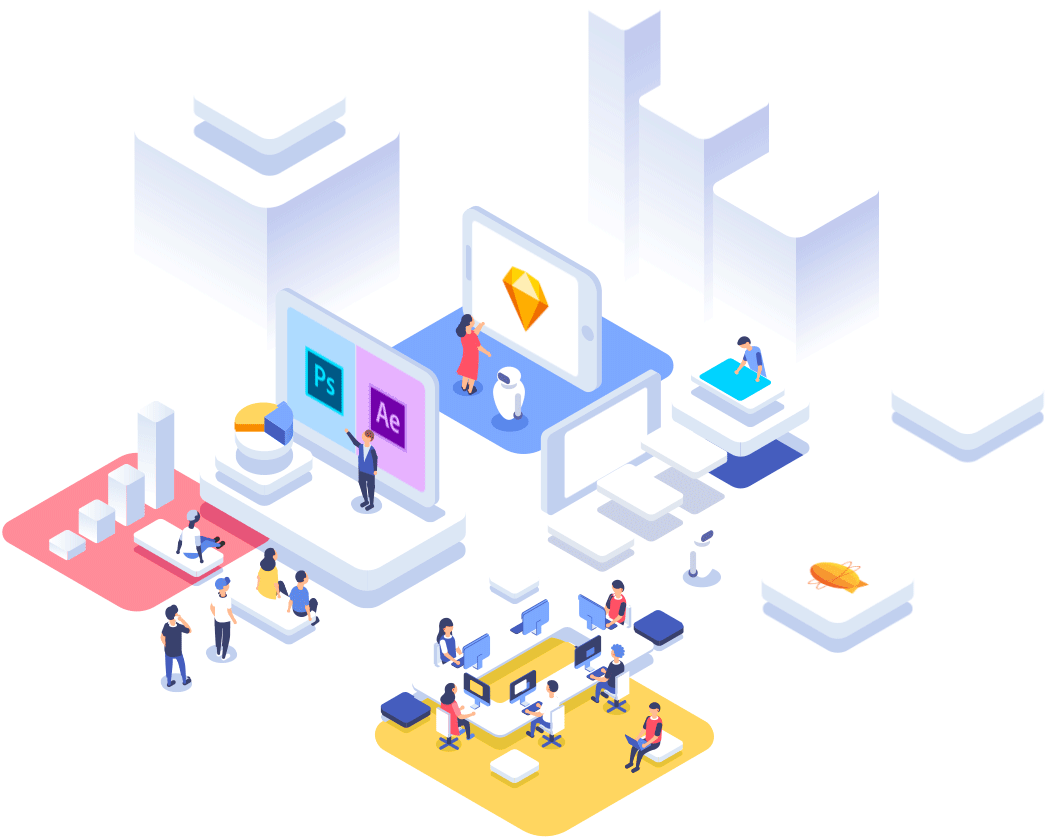 I promote and design
positive interfaces 
Like any other graphics designer, I used Photoshop as my digital playground in my early days. After studying graphics design & web development at the university I started to work professionally as a web designer and front-end developer. A hundred websites and billions of pixels later I figure out that the design part attracts me more than writing code, so I change direction and aim at becoming a full-stack UI designer.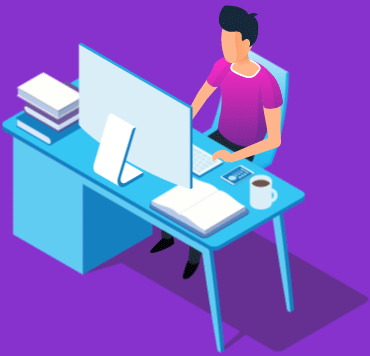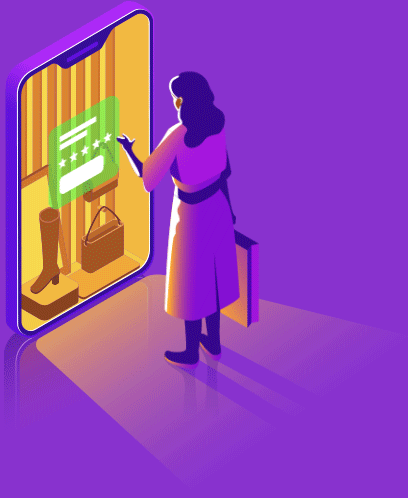 Today I'm a UX designer working at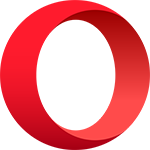 Opera as part of the mobile team where I've been since 2014. Every day I try to make positive user interfaces that are fun and easy to use. Working at Opera gives me the opportunity to design products used by hundreds of millions of users around the world in their everyday life. Whether it's about online shopping, being up-to-date on news or sending money to your friends I get to work with some of the best in their business to take on these challenges.
I'm all ears for new projects, even if it's not revolutionizing the world. Let's schedule a quick call or send me a message and we'll see where it leads.
A selection of my portfolio
User experience & interaction design
My main area is to work with enhancing the user experience and provide good user-friendly interfaces that make sense to whoever is using it. I strive to design visually appealing interfaces that make the user smile. That in combination with backing up design decisions with research and statistics gives the best possible retention and result from a design perspective.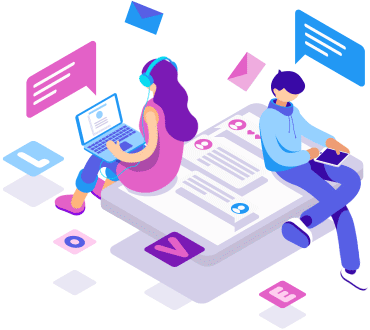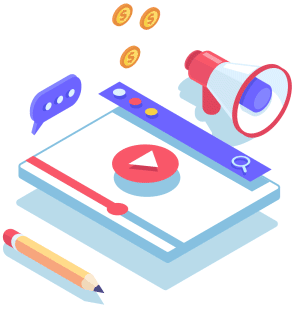 Marketing
Without your product or identity being recognized by others, it's hard to reach the desired user base and target audience. I help you set up campaigns and provide material to use for blog posts, promotion videos, printed matters and much more. Whether it's preparations for an expo or advertising in various places we can find the solution together.
Motion design
To decorate interfaces with animations and vividness is becoming more common and it's something I strongly promote if time and resources are on your side. By using Adobe After Effects and various tools I create animations that can easily be imported by developers without spending hours and hours of polishing tiny details.