Logotype
I see logotypes are a critical aspect of business marketing. Having a visually strong brand can in many cases be the difference between success and failure, one of the most obvious cases is an app icon. I help companies to create a strong visual identity that adapts to their target audience and the company's business area.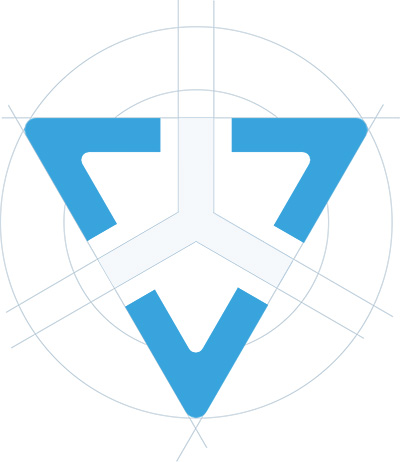 Motion design
Over the past few years my interest in motion graphics has become bigger and bigger. I'm starting to realize the true potential of motion graphics, whether it's animated presentations, showreels, video footage compositions, 3D rendered screen content in devices and so on. I also consider this as the most challenging and probably most entertaining way of producing graphics. My main program I master is Adobe After Effects where you can, with knowledge and crazy and creative ideas, accomplish amazing things that will boost a companys visual identity.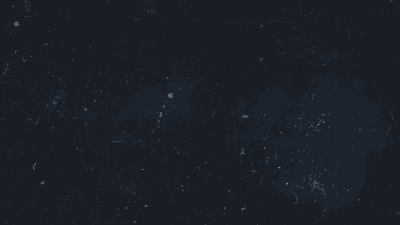 Websites
Web design and development used to be my main area before I realized that user interface design is what I love making. I've made tons of responsive websites and nowadays it's becoming more and more of a big deal as Google ranks responsive websites higher. Since I love making interfaces that are as friendly for the users as possible on multiple platforms web development caught my interest once again. Making this website for example was a pure pleasure.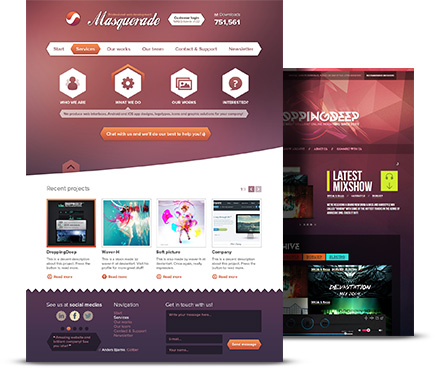 Corporate material
When I studied at the university we learned a lot regarding printed corporate matters. Maybe a business card can be the first piece of visual identity a potential customer receives. It doesn't matter whether it's a design of a tri-fold brochure, business card, flyer, envelope, stationary, food menu, roll up banner or a book cover: Caliber can handle it.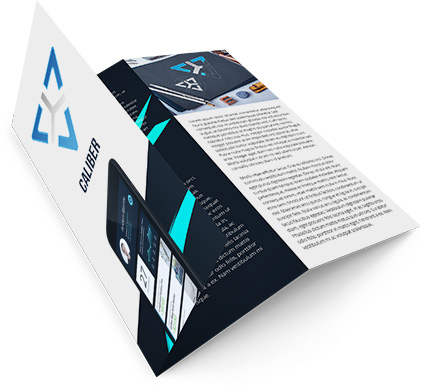 Uniquely designed
wear
I see employees wearing corresponding and well designed clothes as the extra touch of professionality at a company. You may see it as a minor thing; I see it as someone who cares about impression from customers. I have experience in designing t-shirts, sport bags, pens and even coffee cups and car decals that goes hand in hand with the companys visual profile. Basically I let my customers choose the product and I apply a suitable design for it.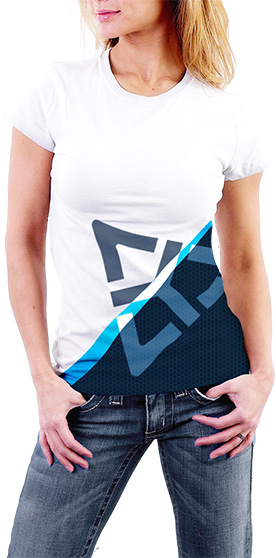 Business cards
I've already mentioned it before but I think this is worth mentioning twice as in many cases this is the first visual impression a potential customer may get from a company. It also leaves opportunities for creativity and smart solutions that can be a strong selling point. Don't underestimate the value of business cards, send me a message and I'll tell you more about its importance.